Remy starts from 22nd on the Argentina GP grid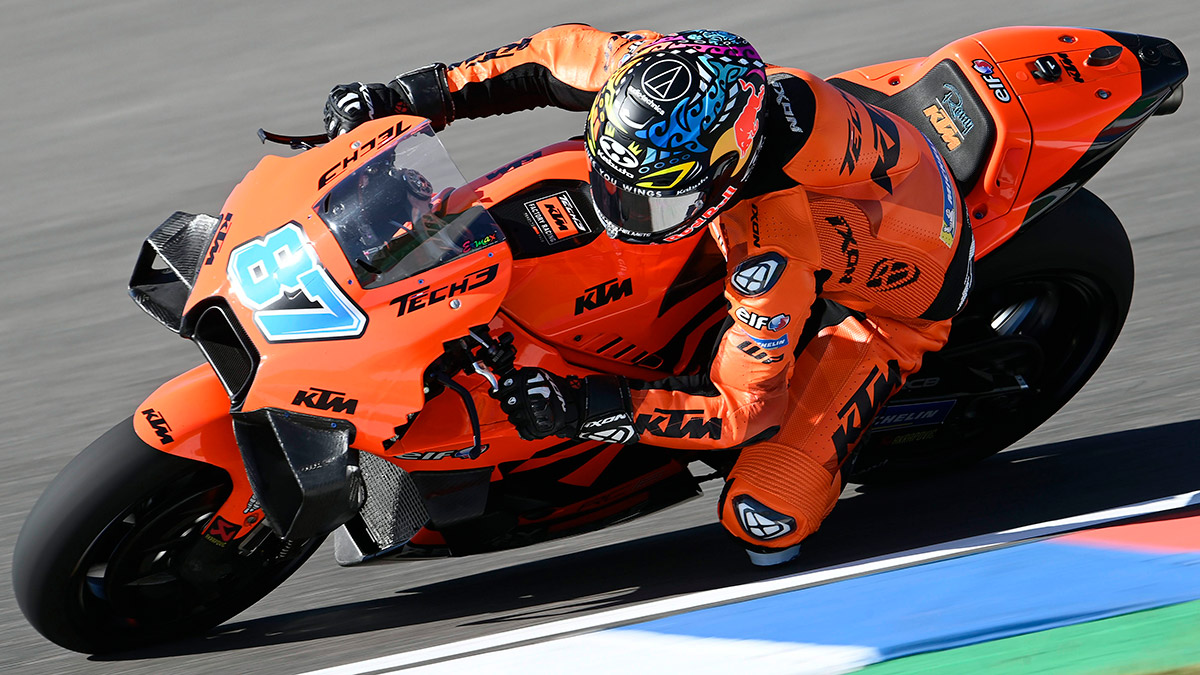 After the weather drama two weeks ago at the Grand Prix of Indonesia, it appears that chapter two of the drama series came around quickly to spice things up again in Argentina. Indeed, the schedule of the Gran Premio Michelin® de la República Argentina was disrupted due to logistical issues causing a delay in the delivery of the freight coming from Mandalika. With some teams completely missing their materials, there was no other choice than cancelling Friday's action, as the delivery of the freight was due to arrive on the night of Friday to Saturday.
Following a tremendous effort from all teams in the night, the action was finally able to start at lunch time on Saturday, 12:35 local time (GMT-3). Free Practice 1 declared open a revisited Super Saturday combining two free practices sessions followed directly by the qualifying sessions. Exceptionally, the combined times of FP1 and FP2 determined the entry lists to Qualifying 1 and 2 respectively.
Remy Gardner will start from the 22nd position on Sunday when the lights go out for the Argentina Grand Prix. After three years, Remy finally came back to Termas de Rio Hondo, one of his favorite tracks of the calendar. Excitation to get on the bike this morning to ride the 4.806 km layout got even bigger following the cancellation of Friday's activities. In the morning, Remy produced an amazing first session and finished with a promising P13 in 1'39.704. There was potential to produce a good second session for a Q2 spot, but unfortunately Remy crashed when losing the front in the afternoon, which slowed down the efforts he had made until then. The number 87 went through Qualifying 1, during which he registered 1'39.159.
Remy Gardner

"Today overall has been a tough day. I crashed during Free Practice 2 and lost a bit of confidence at the same time. I think that we need to improve our qualifying sessions because at the moment, it is our weak point. We have another forty minutes tomorrow to improve and hopefully find a better direction for the race."